All righty guys time to get up to date so we're handing out all the headsets for the last 4 months.
DRUM ROLL...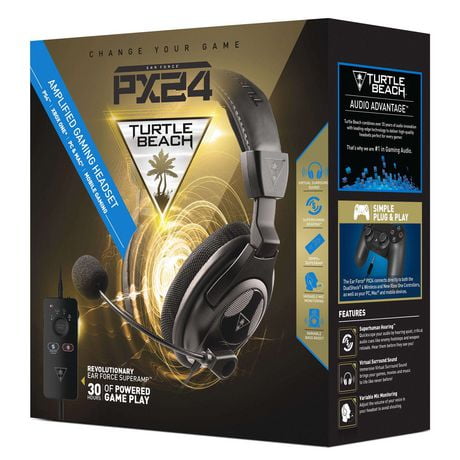 MAY Winners are kiwi420(dougatron25), Jenesyde
JUNE Winners are Dvst8u, CrustySculpture
JULY Winners are my_r32, MadDudeHorse
AUGUST Winners are iludez, Falcone0
Congratulations to the winners!
Send a PM to DontBoszit or x_potatoe_x with your address and I'll get that sent out to you!
A big thanks to Yoobee, Turtle Beach & NZGamer.com.
We'll be making a few new announcements about new Turtle Beach prizes shortly.