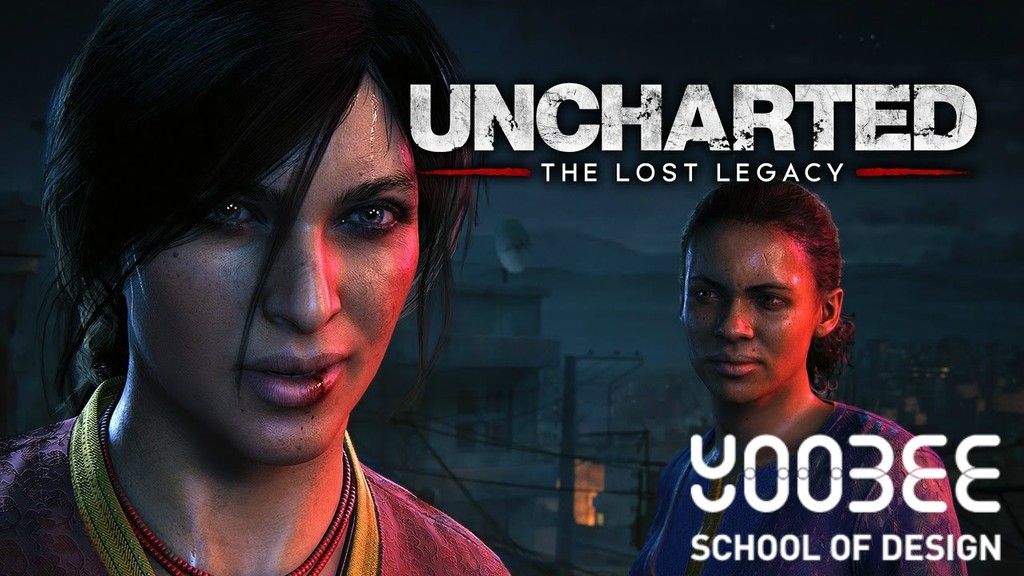 Brettz0r is hosting an Uncharted 4: Multiplayer night on Wednesday 27th September @ 8pm.

How it works

Post your PS4 gamertag via a comment below within this forum thread

Send a PS4 friend request to x_potatoe_x Here's how to add a gamertag HERE.

We will send you an invite to join through the in-game invite system before the night starts

We'd recommend to turn up 15 mins prior to the start time.

Win!

We have some cool prizes to give away!
x1 Horizon Zero Dawn
- Drawn between those who post after the event in this thread (e.g. funny comment, video clip, feedback etc.)
x1 90 Day PlayStation Plus Subscription - Drawn between those who post after the event in this thread (e.g. funny comment, video clip, feedback etc.)




PLUS! A chance to win the monthly prize, a Turtle Beach Elite Pro Tournament Gaming Headset for PlayStation 4 for everyone who attends the nights and posts about their experience in this thread post event!
http://www.turtlebea...te-pro-headsets

Interested Gamers
Team 1
1. Brettz0r
2. my_R32(my_zx6rr)
3. Dvst8u
4. siamesedreams
5. Bankea

Team 2

6. Ilithium
7. ByrdmanNZ
8. BuNNy_
9. Dodgey Kiwi
10. Woosaah
Overun survival or take place of no shows
11. Black fox
12. Meanvision
13. X_potatoe_x