Decided to transfer my character from PS3 over, since it's at level 110.
Which means saying goodbye to my Lvl 52 PS4 character, Graeme.
We've had a good time together mate. Let's relive some memories;
Ah yes, that time you didn't refill the office printer with paper and ended up in a jail cell for two nights. You had the last laugh though, buying out the business a week later.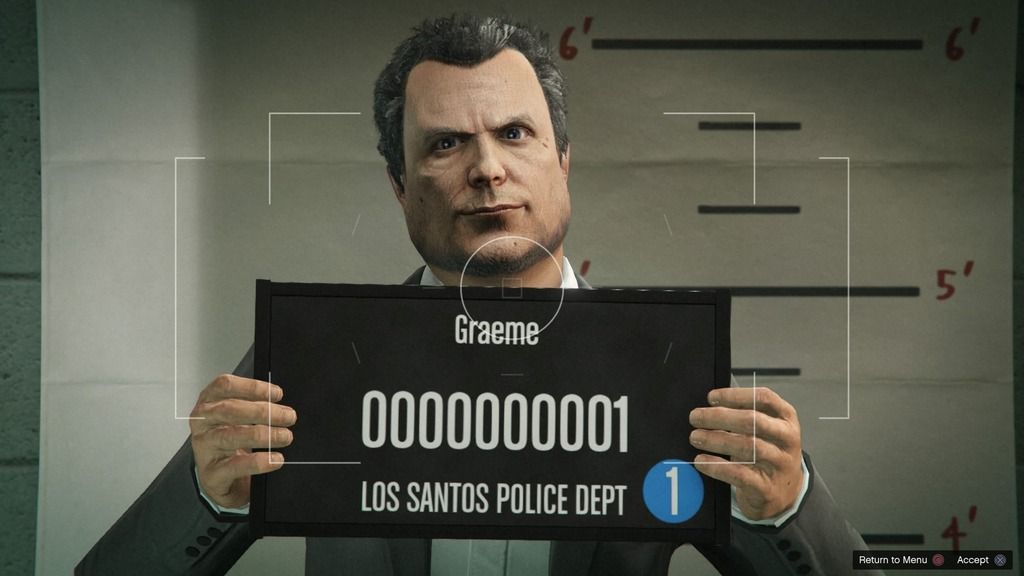 Then there was the business trip through the mountains until snow stopped the progress for half an hour till the plow arrived.
Of course, that wasn't the only thing stopping you from continuing on the trip...