Hi all,
I have some $10 Xbox Live Credit codes left over that all expire on the 1st Jan 2016.
So seeing as there isn't enough time to give them out through community nights I thought I would try something a bit different.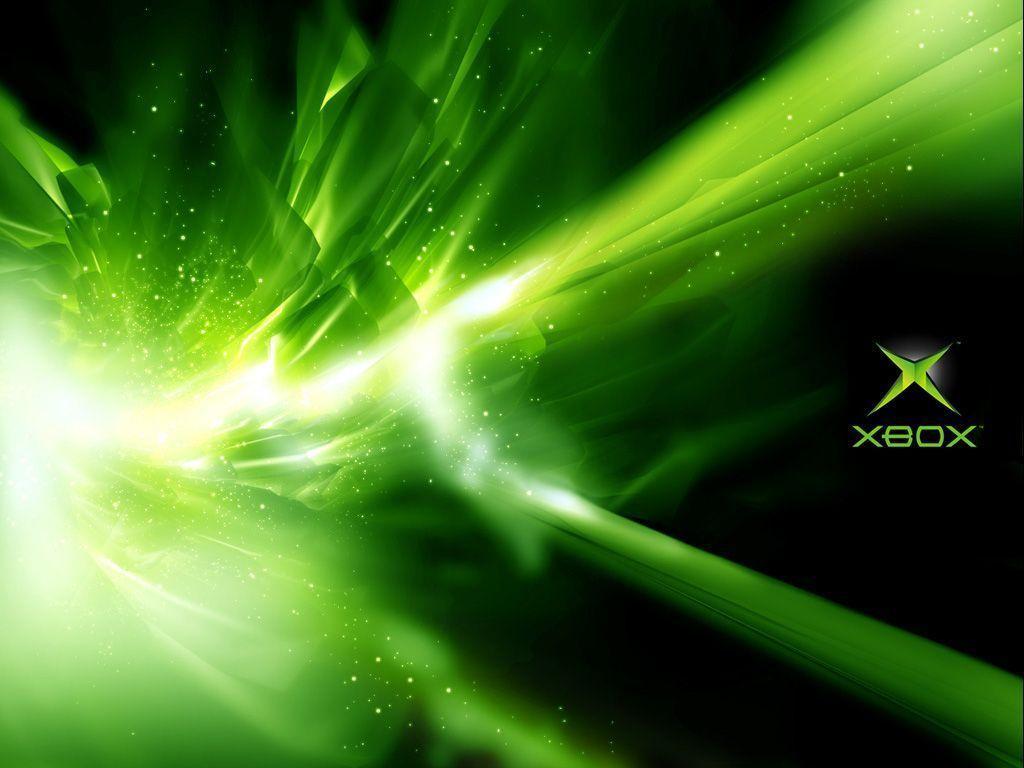 Share a memory you have of gaming with Xbox and you may be lucky enough to receive a code to use before January! No promises though!
Pro tip: I enjoy a good laugh and Xbox praise goes down a treat! Plus Pics add to the experience!