Soo....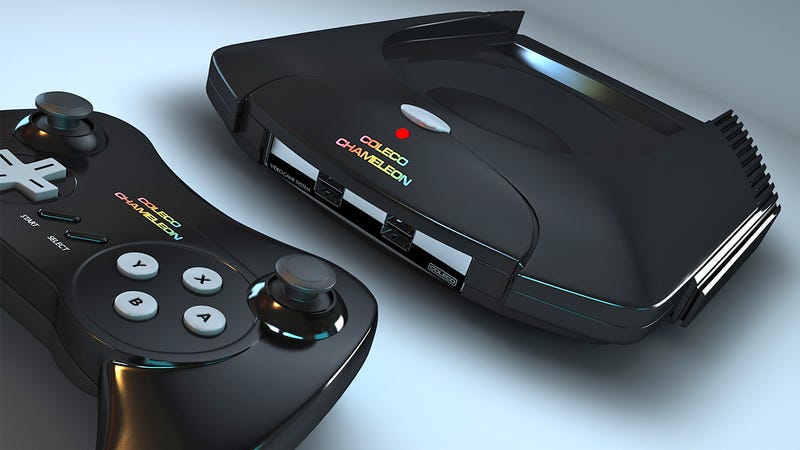 Apparently we're getting a new Cartridge-Based Console, from the old school company Coleco.
Hopefully this will last, its meant to be.
This 21st-century console will play 20th-century 8-bit, 16-bit, and 32-bit titles. There will also be brand new games with similar graphics available, too, so Coleco is smartly cashing in on the popularity of retro-style 2D titles that have been hits on all platforms from smartphones to Steam.
"It's ironic that a new 'retro' video-game system would actually revolutionize and revitalize the Coleco brand," said Coleco partner Chris Cardillo, in a press release.
More info here