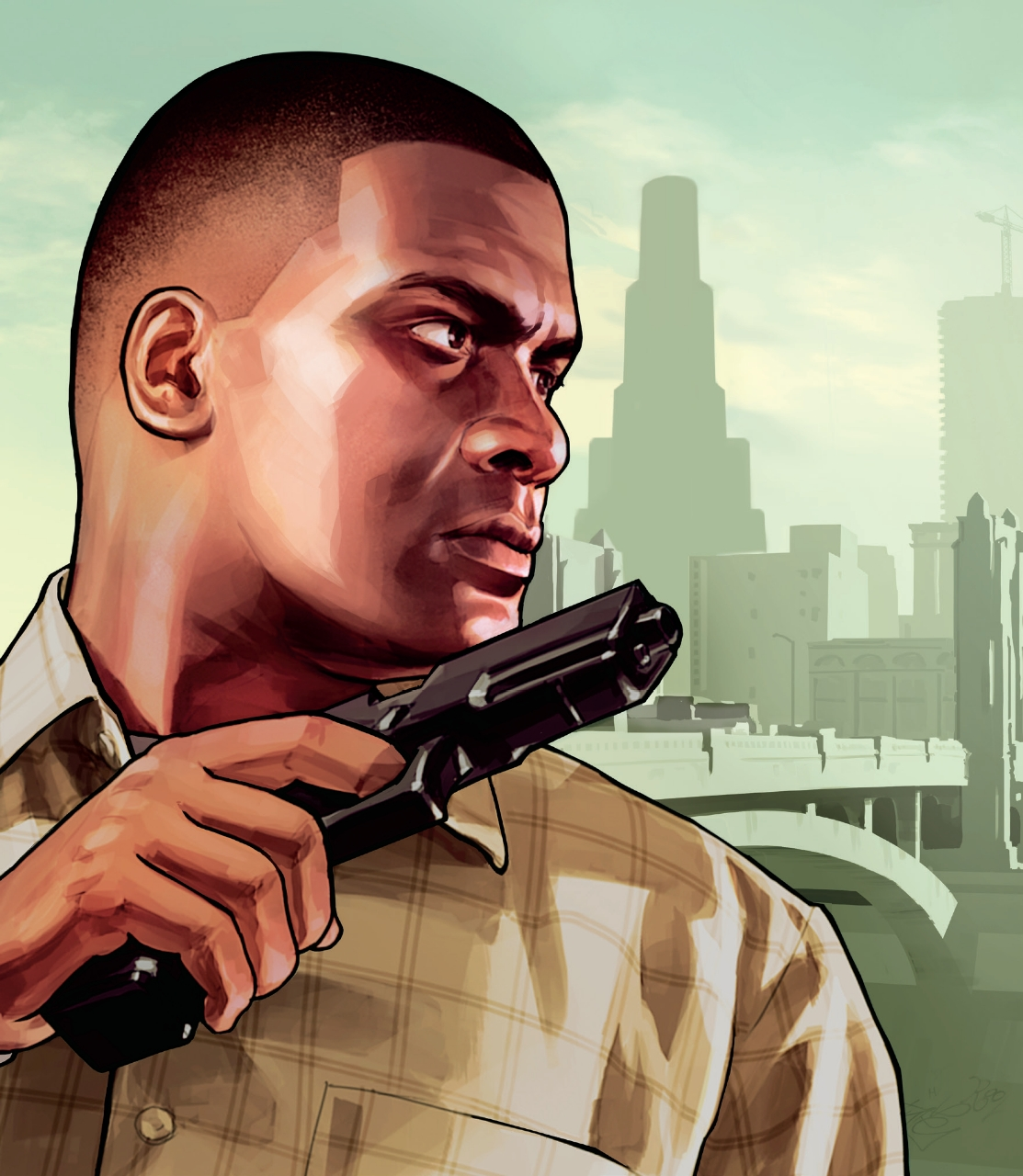 Instructions
Character: Franklin
Location: Shooting Range - Pillbox Hill & Cypress Flats
Weapon: Assault Rifles
Choose from: Assault Rifle - Carbine Rifle - Advanced Rifle
Challenge: Challenge 3
Attain the highest placing in the NZgamer Crew Leadboard (push RB to bring up leaderboard when on the challenge)
Start Date: 23.9.13
End Date and Time:
30.9.13 at 9pm
Sign Up: Post your interest in this thread. &
Join the NZgamer crew HERE.
Win
The winner earns themselves a 1200 msp code!
Other Info
If at the end time and date 2 or more people have the same score, then a separate challenge will be set up for them.
Interested Crew Members
Feel free to ask any questions!